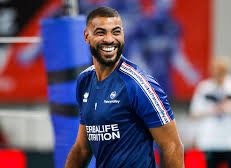 World Superstar Earvin NGAPETH joins bwhplayers agency.
We are proud and happy to represent this … +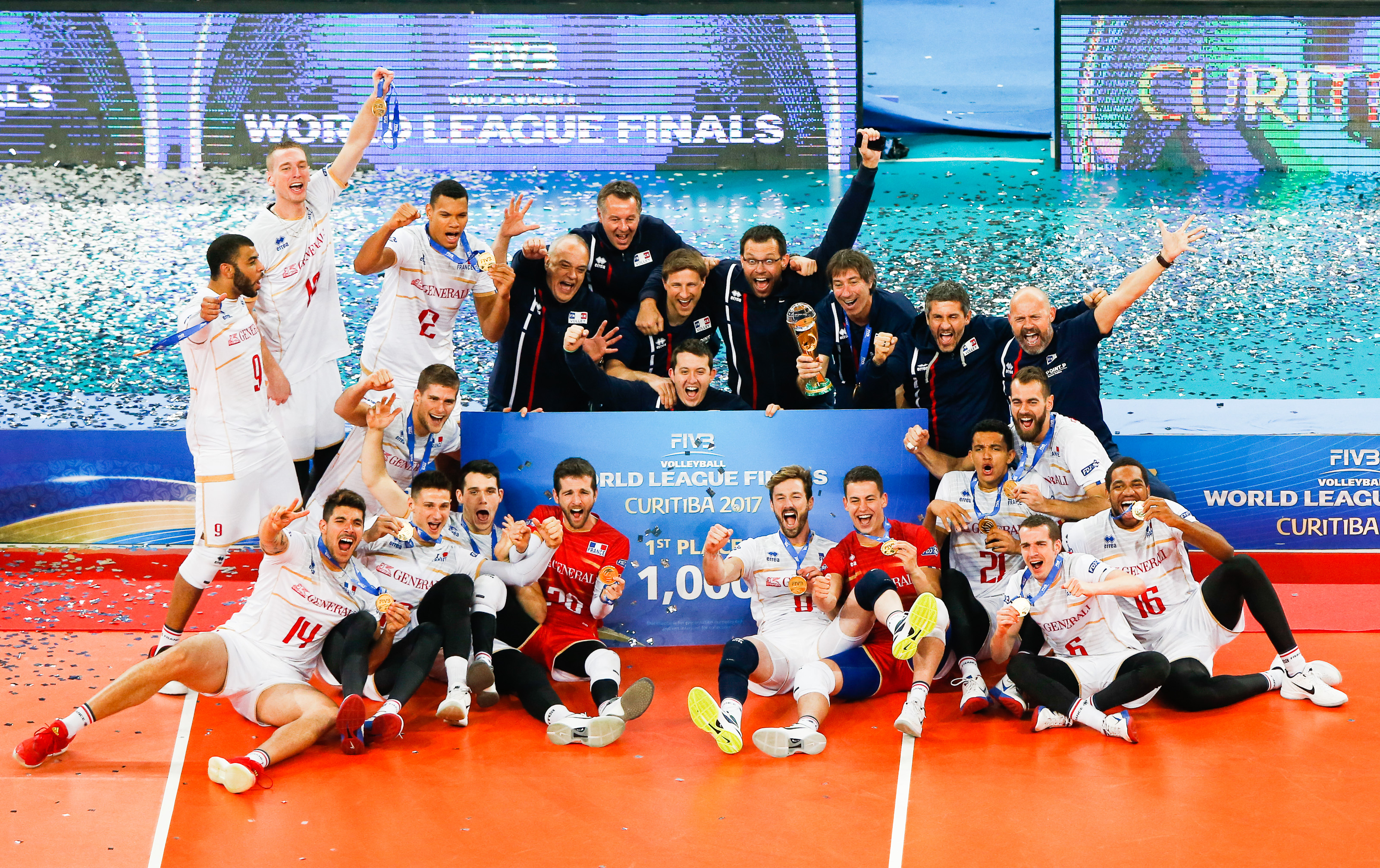 3 bwhplayers WorldLeague Champions!!
After 2015 victory and 2016 bronze medal French National Team did it again!!!
Stephen Boyer … +
Rookies but talented players Stephen Boyer & Daryl Bultor join experienced Nicolas Le Goff in … +
Something is wrong.

Instagram token error.